Our most popular products
About us
Tarina-Asu's clothes combine Finnish nature and handicrafts, design that stands the test oftime and high-quality materials.
Tarina-Asu is for women who appreciate sustainable clothes made with comfortablematerials that truly fit bodies of all sizes.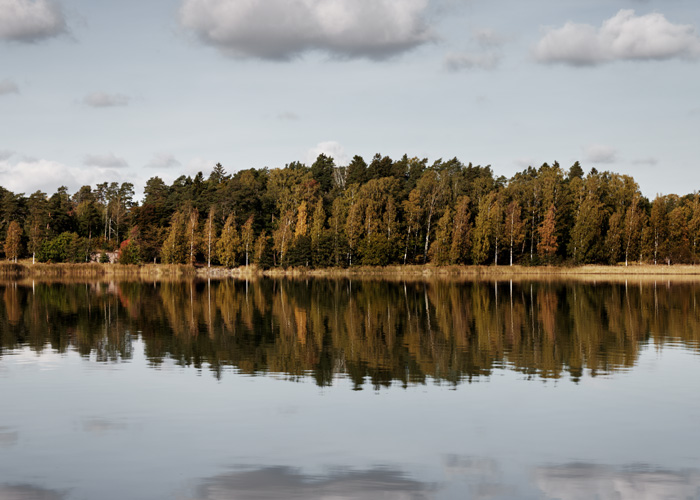 We value clothes that have Finnish roots and producers with faces.
Sustainable development
Tarina-Asu's clothes form a collection that stands the test of time — they are not fast fashion which expires in an instant. The clothes and materials are durable. Our main material is linen, which is one of the most responsible textile materials as it does not require watering to grow. The best characteristics of the linen used by Tarina-Asu are the uneven surface and beautifully falling fabric. Linen is also an ideal material for clothes as it's sustainable and breaths.
Tarina-Asu's clothes are made from a unique fabric woven only for Tarina-Asu. Our clothes are made by independent small producers in Finland. The clothes are sewn in Lappeenranta, Parikkala and Saarijärvi. We do not use air freight in order to minimise emissions.